sglux, founded in 2003, is a team of scientists, engineers and production, quality & logistics professionals. Together we have over 140 years of experience in the field of development, production and calibration of UV measuring components. We are united by the passion to produce simply good UV sensors – since a couple of years we do this in our own building in Berlin-Adlershof, Germany's biggest science and technology park. Our customers appreciate our expert knowledge, our strong customer orientation and our solution expertise in the value chain of the UV measurement. Our range is a modular conception and extends from the production of SiC photodiode wafers, SiC photodiodes and SiC hybrids (TOCONs) to IoT ready sensor probes, radiometers and PTB-certified calibration standards.

This worldwide unique modular conception allows to produce customized concepts also in low quantity without additional costs or extended delivery time. Cooperating with governmental authorities and research institutes we continuously scrutinize the properties and the reliability of our products and present the results in common publications. Since 2013 our company is ISO 9001 certified. We do our calibration work according to the guidelines DAkkS-DKD-MB-3 and ISO 17025.

History
Jobs
Events and Exhibition Dates
Certificates
Memberships
2020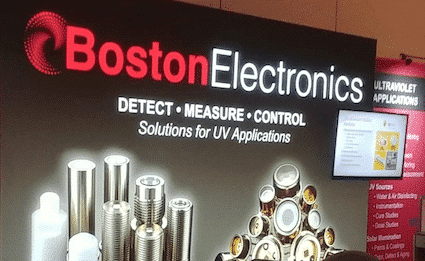 08 – 11 March, 2020. Together with our U.S. sales partner Boston Eletronics Cooperation we exhibited at the 2020 RadTech/IUVA conference in Orlando (U.S.A). On our common booth we presented new sensor probe solutions for permanent UV radiation control of UV curing lamps at high probe temperatures of up to 350°C.
2019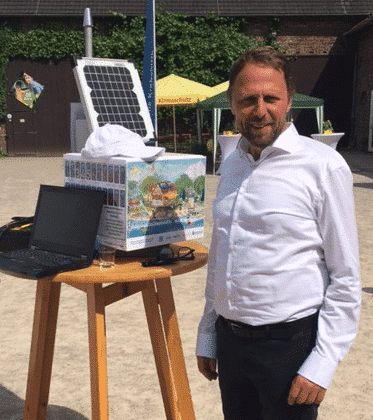 22. June 2019. The mayor of Leverkusen, Uwe Richrath, is pleased to announce that his city has been honored as a "Clever in the Sun and Shade" partner of the Deutsche Krebshilfe e.V.. On the "UV Protection Day" at the NaturGut Ophoven, the city of Leverkusen received the first autonomous solar-powered UV index measuring station, which will provide the population with up-to-date UV index readings from the roof of the city administration.
2018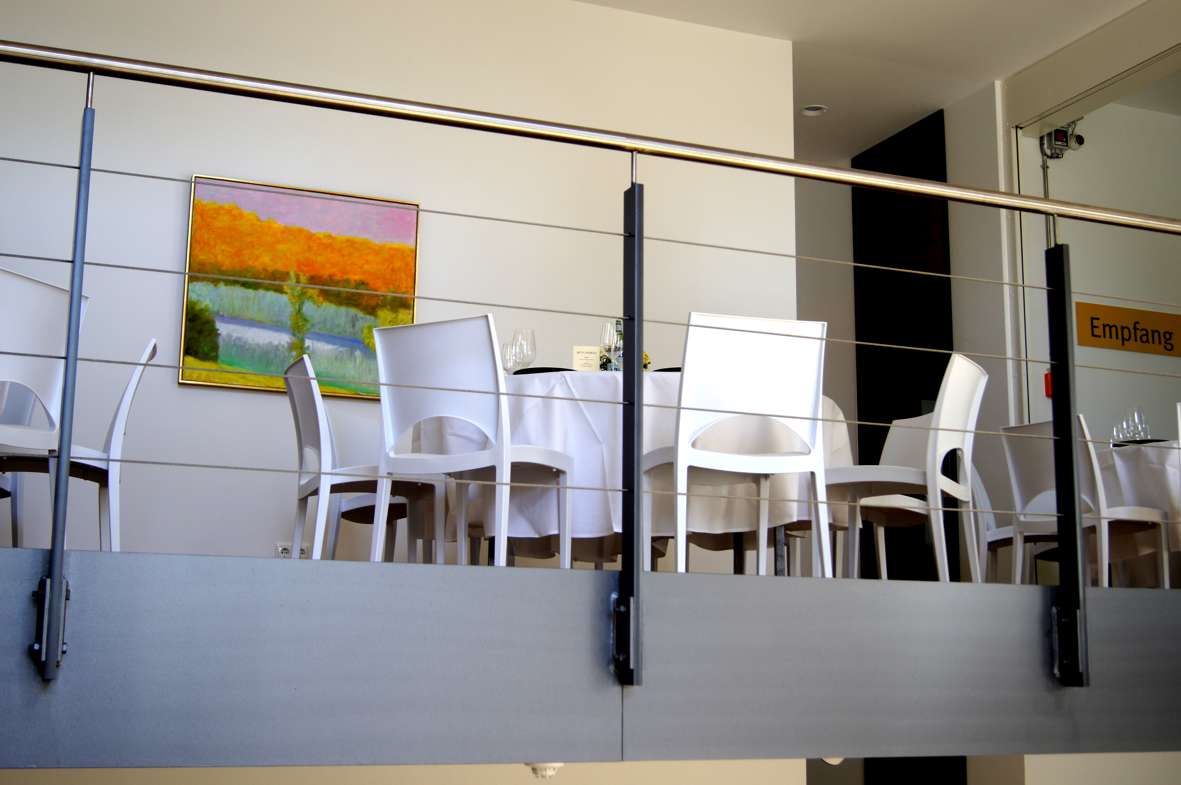 15 years sglux – On 08 May 2018, we have celebrated our anniversary in a festive evening event.
2017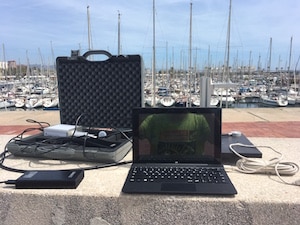 May 2017, since weeks dark clouds over Berlin. Not even some minutes clear sky condition required for a ISO 17166 compliant UV Index calibration of our UV sensors. Always in duty for our customers, Dr. Niklas Papathanasiou, our head of calibration laboratoy jumped into a plane and did the calibration at the beach of Barcelona, 2000km South-West of Berlin.
2016
September 09, roofing ceremony
2016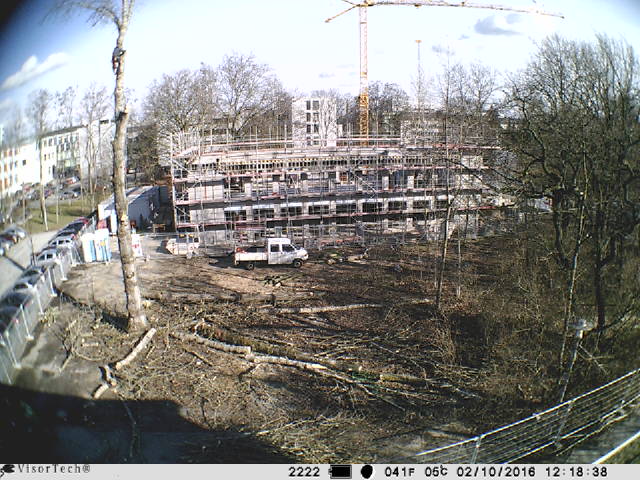 We purchased an estate (1.360m²) in Berlin-Adlershof. With felling of trees on February 10 we started to work on the construction of our new building for production, research, development and sales of UV measuring components.
2015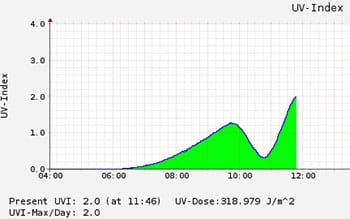 Influence of the partial eclipse (Berlin, 20.03.2015) on the local UV-Index. The data were obtained by an sglux ERYCA UV-Index observation station at the roof of our building. For further information please check the sglux UV-Index page HERE.
2014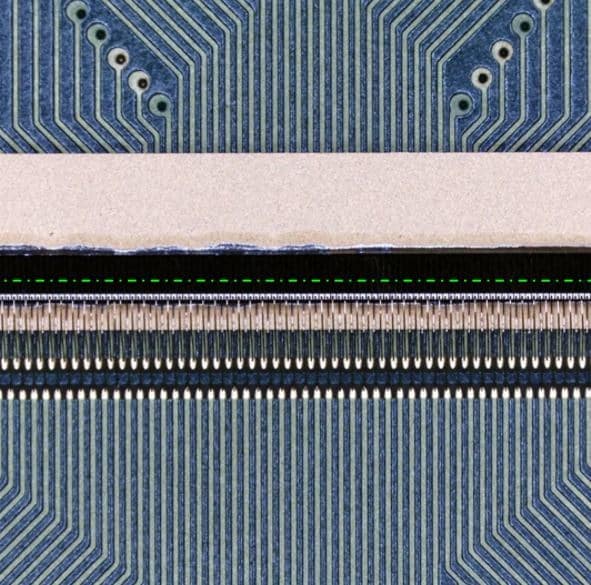 Production of the world's first SiC based UV spectrometer used e.g. for UV LED property control or for scientific determination of the UV-Index.
2014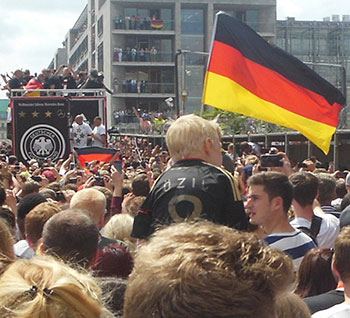 Yvonne, the sglux vice head of production and an enthusiastic soccer player welcomed the German World Champions at the Berliner Fanmeile.
2013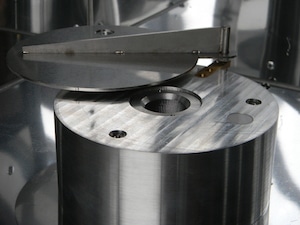 Presentation of a new PTB certified Calibration Standard for water purification UV sensors at the fair Aquatech 2013 in Amsterdam, The Netherlands.
2013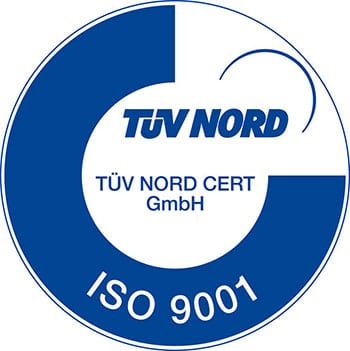 DIN ISO 9001 Certification
2013

10 years sglux – On 08 May 2013, we have celebrated our anniversary in a festive evening event.
2012
Acquisition of EPIGAP Sensorik UG (manufacturer of UV sensor probes for water purification UV sensors).
2011 – 2013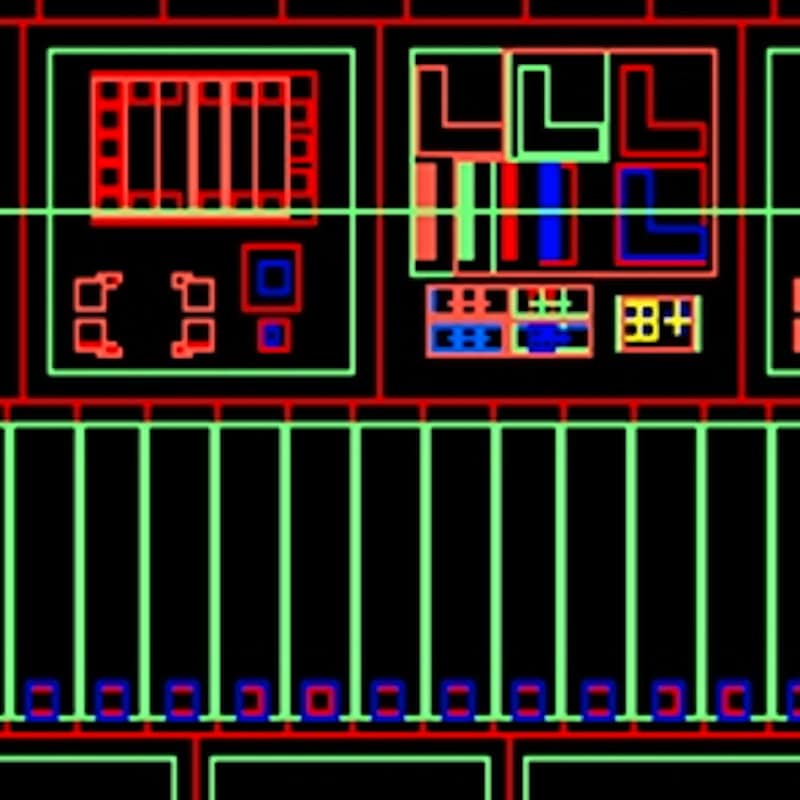 R&D project "Development of a SiC based visible blind high dynamic range UV spectrometer module" (BMWi EP102409).
2011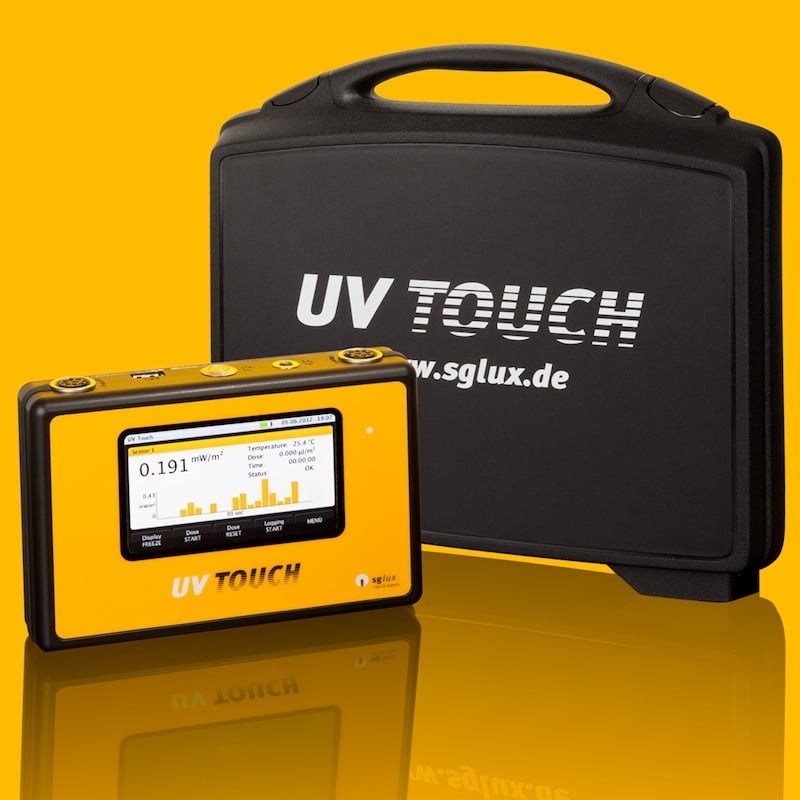 Production of the UVTOUCH, a digital measurement data based touch-screen controlled UV radiometer / UV dosimeter.
2011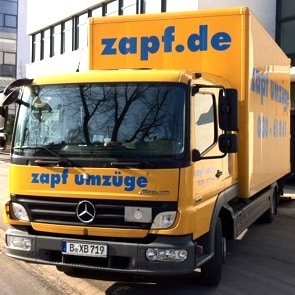 Re-location to Berlin-Adlershof
2010 – 2012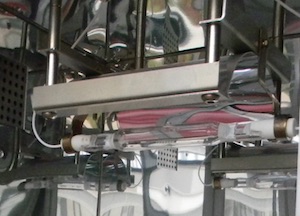 R&D project "Development of a PTB certified Calibration Standard for water purification UV sensors" in cooperation with Physikalisch Technische Bundesanstalt in Braunschweig (PTB). (BMWi KF2303704RR9)
2010
Production of digital CAN based UV sensors
2010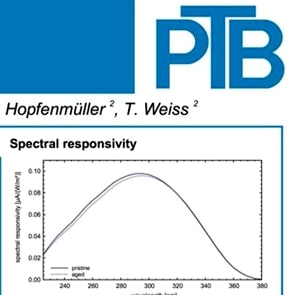 The Physikalisch Technische Bundesanstalt in Braunschweig (PTB) analysed high radiation hardness of the sglux SiC UV photodiode types.
2009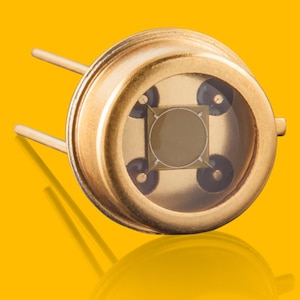 Production of SiC UV photodiode wafers
2008 – 2010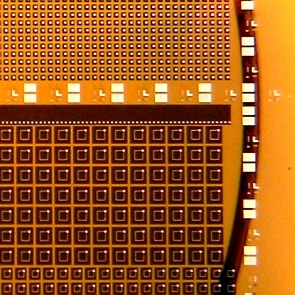 R&D project "Development of a production process of SiC UV photodiode wafers" in cooperation with Leibniz Institute Ferdinand-Braun-Institute and Leibniz Institute for Crystal Growth. (BMWi KF2194601DB9)
2008
Production of SiC based amplified hybrid photosensors (TOCONs)
2006
Production of electronic UV sensor probes
2005
Production of SiC UV photodiodes based on CREE chips
2004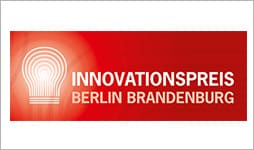 Innovation Award Berlin-Brandenburg granted for successful mass market introduction of a new TiO2 based UV photodiode
2003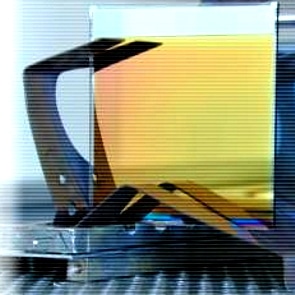 Production of TiO2 UV photodiode wafers
2003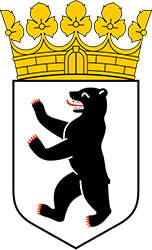 A team of scientists and technicians experienced in the area of optical semiconductor development founded in 2003 the sglux GmbH. Closely cooperating with research institutes and in partnership with the customer, their work was inspired and driven by the will to transfer scientific innovation into the market of UV sensing components.
Currently we have no vacancies.