Tecnología de medición UV en red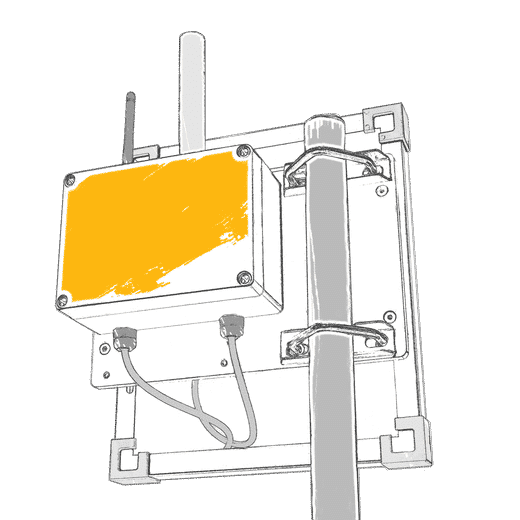 Most of the UV duty sensors are integrated into a network. A common approach is matching of the sensor's signal with a controller via a 4…20mA current loop or via MOD bus or CAN bus. For theses cases our standard UV sensors are used.
However, some special ambient conditions require a modification of the sglux standard UV sensors. Examples are UV curing systems where sensors need to endure a temperature of 170°C in a dusty atmosphere. Here the sglux UV-Cure_plus is applied. Other applications do not allow a wire between sensor and controller / display unit. We solve this problem with our wireless UV sensors with 2.4GHz communication (WiFi). The sglux UVI transmitter is an example of a UV sensor that works in the absence of a local network and electrical energy. It creates the electrical energy with a battery buffered solar cell. The data connection is established via cellular phone or satellite phone network.
Please find below some examples of the sglux special network solutions.
Mostrando todos los resultados 4